Hi, I'm Leanne, but you can call me Lea. I am a photographer, a mom and i help manage an airline. I am a goal digger for sure, always looking to create and feel fulfilled in every avenue of my life.
My family relocated to the Cleveland area from San Francisco three years ago. We love it here so much! We just purchased our first home, confirming our love and devotion to Ohio. I am obsessed with the summer here because of the beautiful green views for miles and miles, the refreshing thunderstorms and the firefly's my children chase through the back yard!
sometimes, People can be so intimidated by the camera. I want to help my clients forget about it, just relax and be themselves. I want them to tell me a story, heck don't tell me a story, let me watch their relationship bloom through my lens! The best love stories are the ones you can feel through their photos.
Cliche as it may sound, photography was my first love. I have always felt most comfortable in everything photo. I spent countless hours in the dark room in college. i had an incredible professor who was truly an inspiration. he took time to make sure we understood how important photography is. capturing moments and memories, telling stories through imagery that could be treasured for generations.
I also work for an airline full time and that has taught me to appreciate everyone's journey. Just because you're on the same plane doesn't mean your experience is going to be the same. Everyone has a story to tell, my job is to tell your story, through imagery.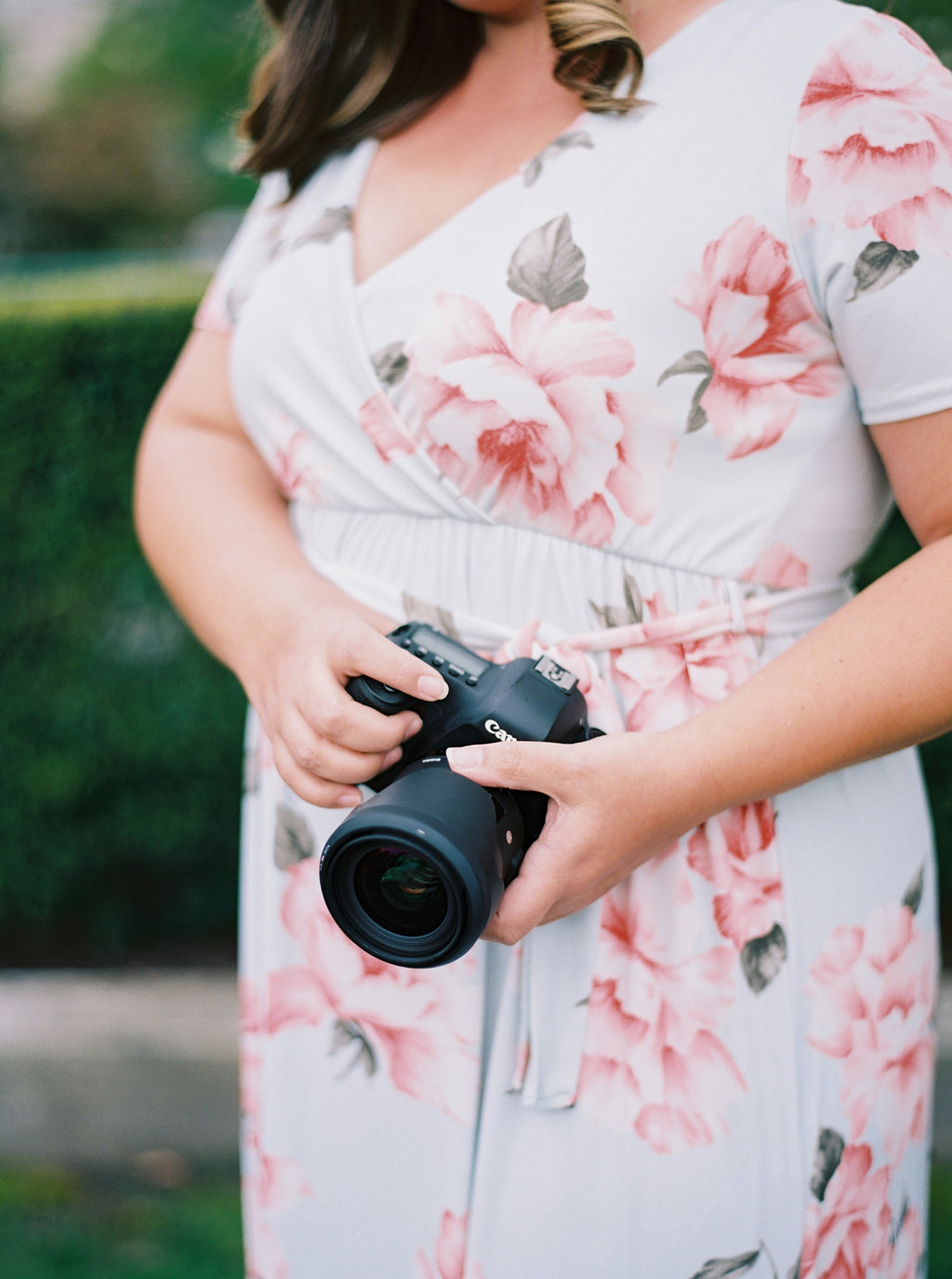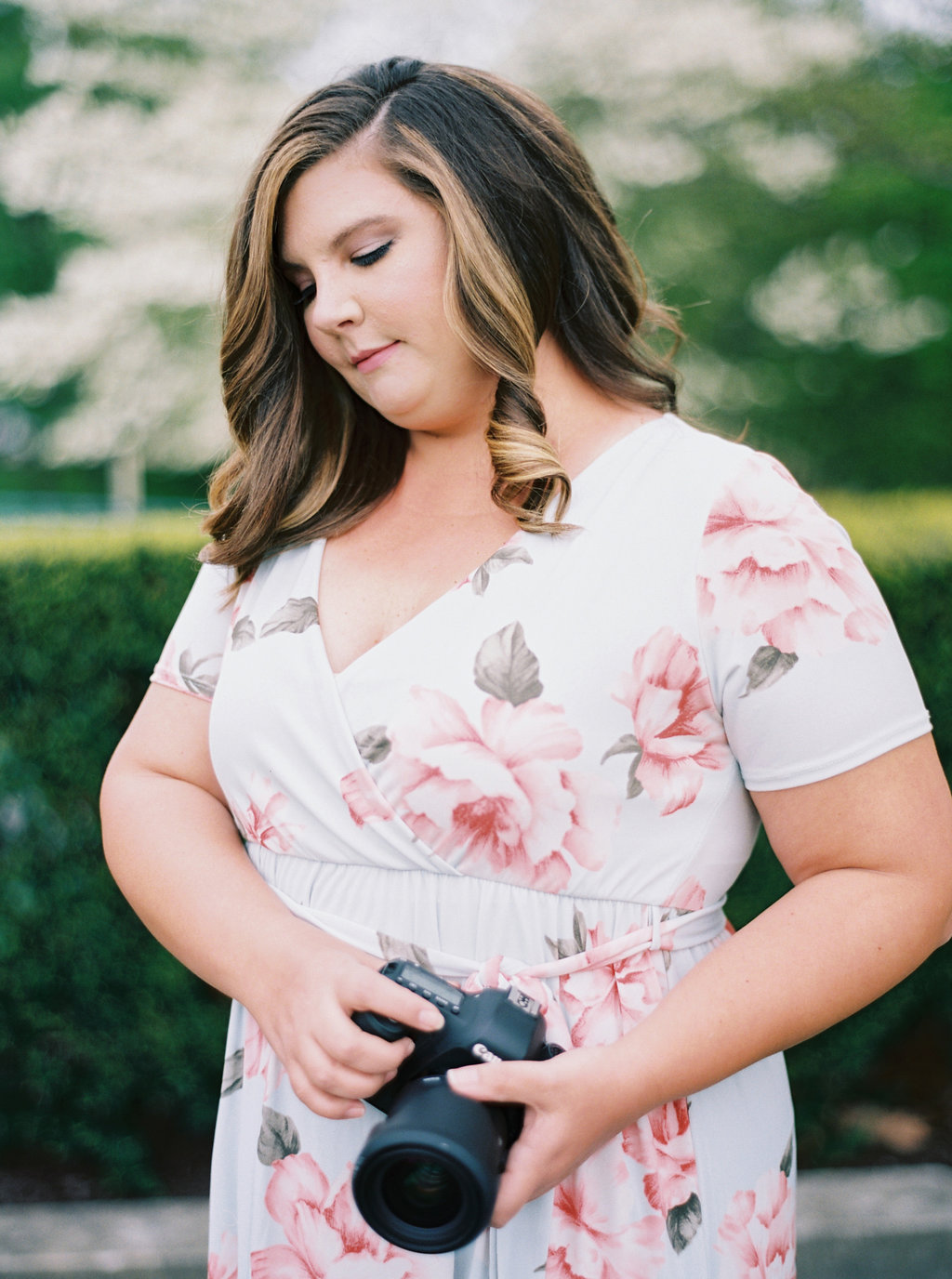 three things about me:

I love going home to NY as often in the summer as I can/I am obsessed with my daughters name, I knew it was her name the moment I thought of it/becoming a boy mom was the last thing I ever thought I wanted, but it is the greatest adventure so far!
why i love being a photographer:

I love getting to meet so many incredible couples. but I love getting to be a part of the biggest day of their lives, in such an integral part even more! it makes me feel like a close friend. the friendships that are made make it even sweeter.!